Kelsey turns the car off. She stares off into the darkness for several seconds. The air is tense. The frustration is real.
James: Talk to me.
Kelsey: I just. I don't understand.
James: What don't you understand?
Kelsey: I just. That model of the solar system. You know. That one.
James: I know.

Where does the Kuiper Belt fit into all of this????
Kelsey: I just can't reconcile it with the old system, the one I grew up with.

Pluto? How old is this image?
Kelsey: One just goes ffffsssvvvvvhhhhhh and the other goes vsssssddddhh. You know?
James: I know.
Kelsey: And why do they orbit around the sun? What's keeping them there? Are the planets trying to escape?
James: Well we all started out as a disc of dust spinning around the sun. Then some of the dust started crashing into each other. And now here we are.
Kelsey: But why did they crash into each other? And why did they start spinning?
James: I don't know. Let's go inside and find out.
Anyway, the other day I was perusing Pinterest on a wedding-related scheme, and came across this image: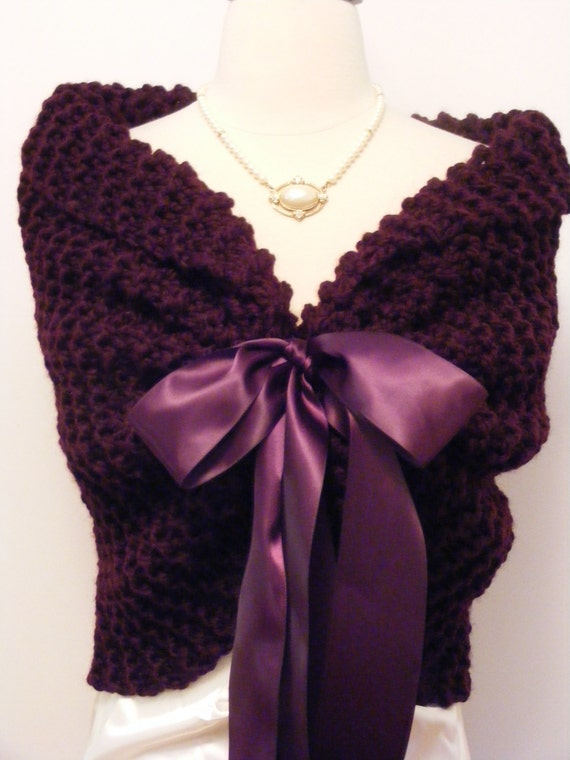 Both the color and the style struck me as beautiful, so I Pinned it. Then I went and posted the Etsy site on Facebook. Just because look at it.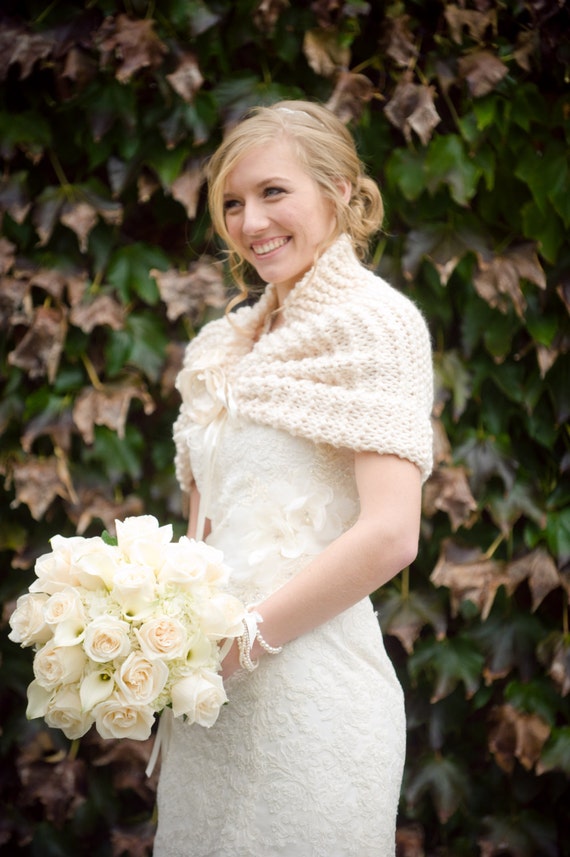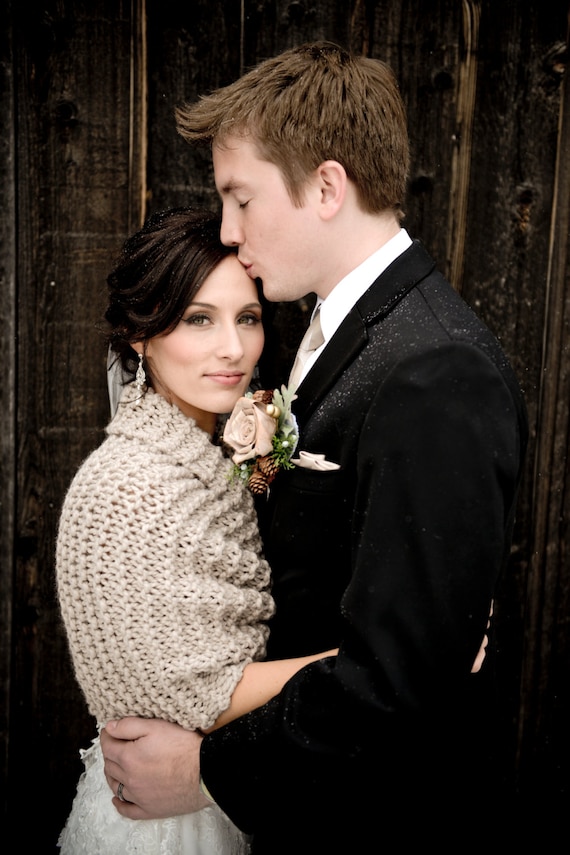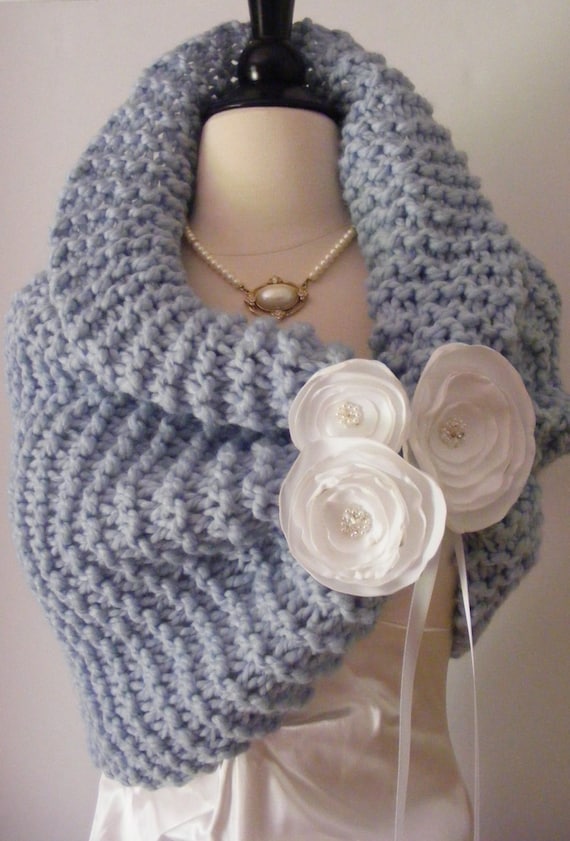 You can have them in white or whatever color like red and you can do flowers instead of a bow which I admit a bow is risky: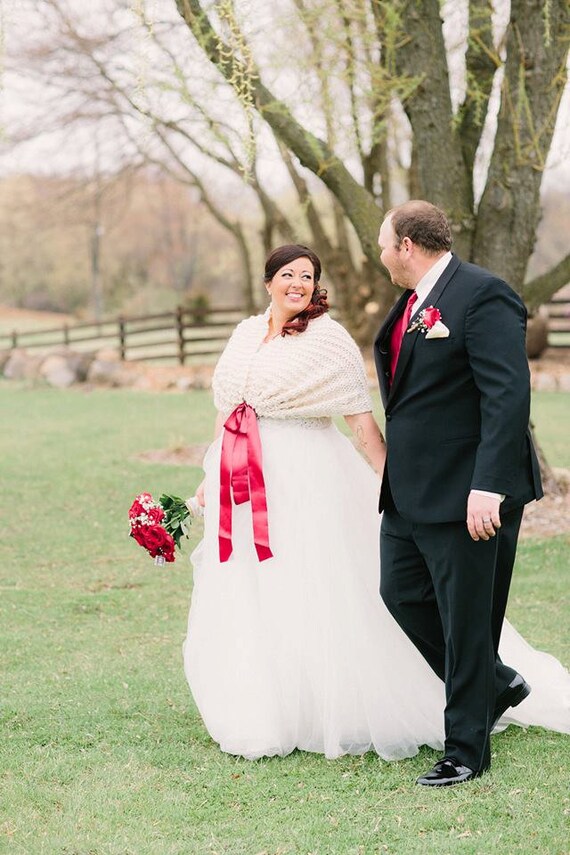 We should be in awe over the poof of that dress but all I see is the droopiness of the bow
But do you see the contrast on that one shawl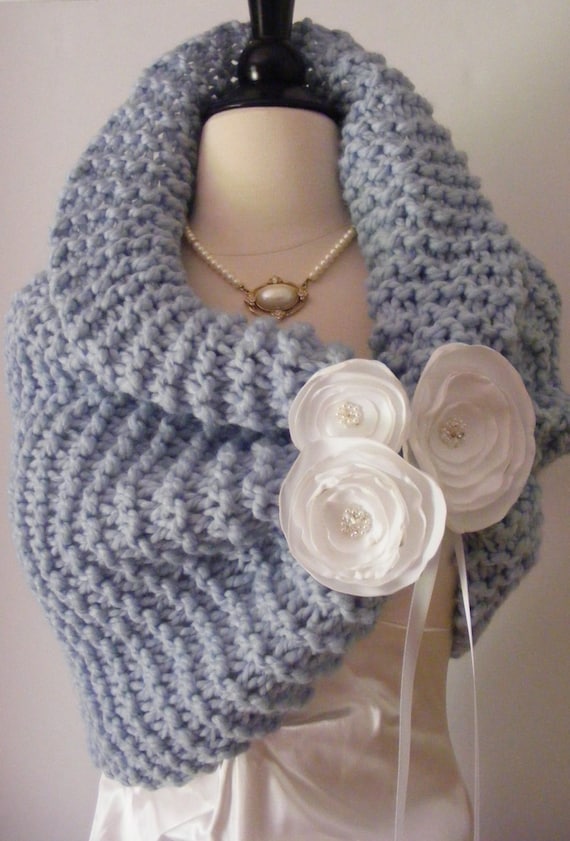 Like
Guh

You thought I forgot this reaction image didn't you
Anyway this thing is classy and elegant and gorgeous and everything that I am not, and so I totally want it but it's not at all what I had in mind for my wedding? I don't even know what I want for my wedding like
This is what I had originally planned for the bridal party. But we all talked about it and like
This is what they would rather have
Or would an all-white sweater be best I don't know
What do I want